80s are known for bad music, bad hair and bad clothes. Although I agree on the last two, I think the alternative music scene, especially in UK, was extremely productive, innovative and good. Being a categories guy, here are my top 5 Alternative Rock Albums from the 80s, without any particular order.
Daydream Nation - 1988 - Sonic Youth
Sonic Youth were influenced by the works of the avant garde composer Glenn Branca. Their early work were a little too noisy even for the alternative music scene. They found the perfect balance between being avant garde and being easily enjoyed in this album. Teenage Riot, Eric's Trip, Providence, and Triology are my favorite.

Treasure - 1984 - Cocteau Twins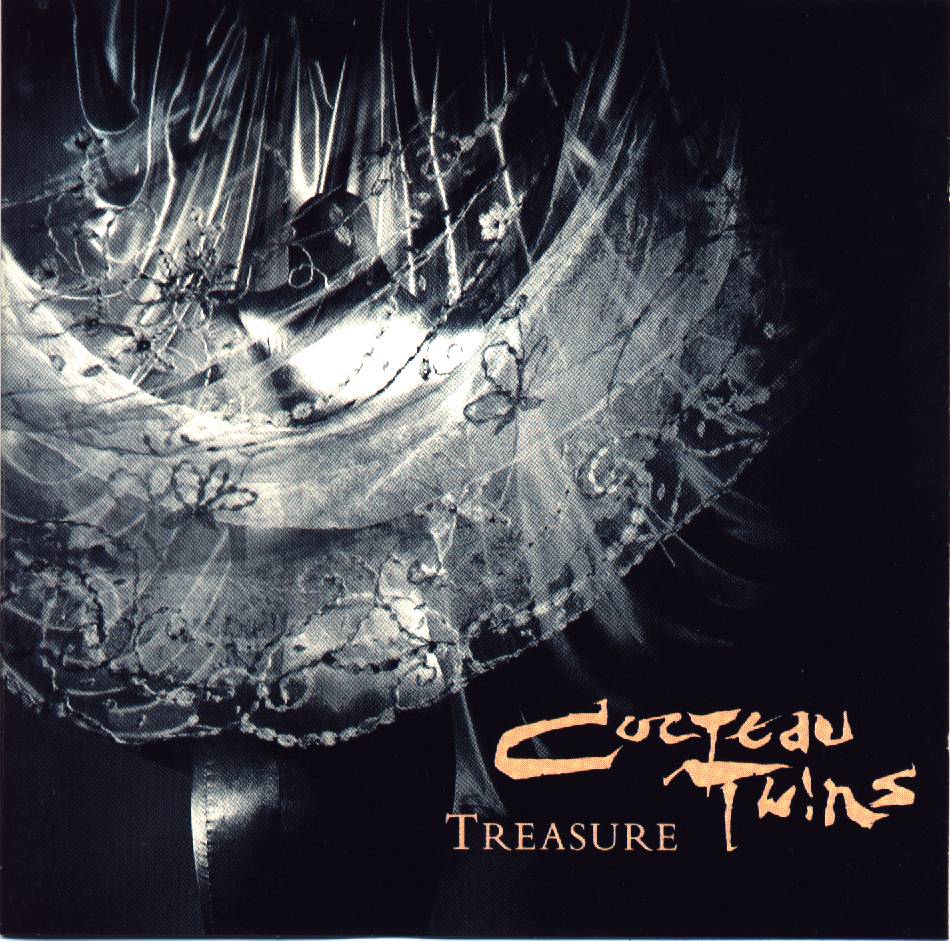 Elisabet Fraiser's -one who sang Massive Atack's Teardrop- nearly unintelligible yet magical singing mixes with ethereal guitars of Robin Guthrie, to give the music of Cocteau Twins a dreamlike tone. This record is much harder than their other works, and reminds me slightly of Bauhaus. Ivo, Lorelei, Persephone, Pandora (For Cindy) are my favorites.
Doolitle - 1989 - Pixies
This is punk at it's prime. I know it is not punk by definition, but this is what you get when you give punk rockers a decent production environment, and room for creativity. My favorite songs are This Monkey's Gone To Heaven, and Debaser.
Loveless - 1989-1991 - My Bloody Valentine
This record was released in 1991, but only due to trouble with the recoding company. The recordings started as early as 1988 so this counts as an 80s record. This is the magnum opus of the noise magicians My Bloody Valentine, and as a result of the shoegazing genre. To Here Knows When is a track for all alternative rock fans.
Psychocandy - 1985 - The Jesus and Mary Chain
Jesus and Mary Chain went as far as naming one of their records "Honey is Dead", where the "honey" is a reference to the opening track of this album "Just Like Honey", in refuting their style of their debut album. I still agree that this is their best album, and one of the five best alternative records from the 80s.