Tanıtım
Yokuş aşağı ve dümdüz bir profil. Başlangıç ünlü Monza yarış pistinde. Şehir içi olması ve rüzgardan etkilenmeyecek olması Quintana için bir avantaj.
Sonuç
Etabı başka bir Hollandlı Van Emden alırken, Dumoulin 2. oluyor, ve Quintana'ya 1 dakika 14 saniye fark atarak toplamda 31 saniye ile Giro 2017'yi kazanıyor.
Son güne 3. giren Thibaut Pinot, Fransa zamana karşı şampiyonu olmasına rağmen çok kötü bir etap ile 3.lüğü Nibaliye veriyor.
Tahmin edildiği gibi Beyaz Mayo genel klasman 8. Bob Jungels'e gidiyor.
Klasmanlar
<
Turistik
Milan turistik tarafını görüp pek ısınamadığım bir şehir. Ancak Berkem ve Sarper Bey'i dinlersek, turistik kısımlarının dışında baya güzel bir şehirmiş. Kışın açık olan kanallar bölgesin Navgili'ye gitmek lazım:
Safranlı Risotto.
This photo of Il Capestrano Ristorante Abruzzese is courtesy of TripAdvisor
Cannoncino.
Negroni ve Negroni Sbagliato. Bitter kokteylleri güzel.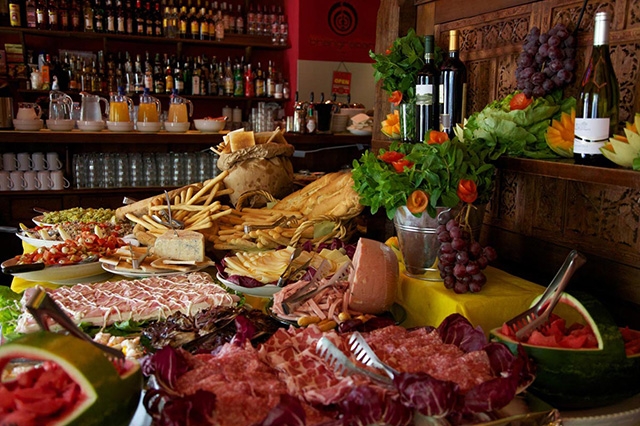 Kokteyl demişken fiks fiyata istediğin kadar meze ve içki, Aperetivo'larda.